UniSA Building M Roof Replacement


Mawson Lakes Campus, South Australia
---
The Brief
After 50+ years since construction, the roof of Building M at UniSA's Mawson Lakes campus was showing its age. Having not been updated since construction, leaks in the building had become a commonplace nuisance whilst access infrastructure on the roof was becoming increasingly dated, posing a potential safety risk for future maintenance or other works.
Our Approach
The lack of existing structural engineering building documentation influenced our approach to the roof. Drawing our team to a simpler, lighter touch, limiting the net increase in roof loads. We worked closely with all project team members and stakeholders to address any consequential impacts of the proposed roofing works, and equally worked to value manage the project scope and design into a feasible works package.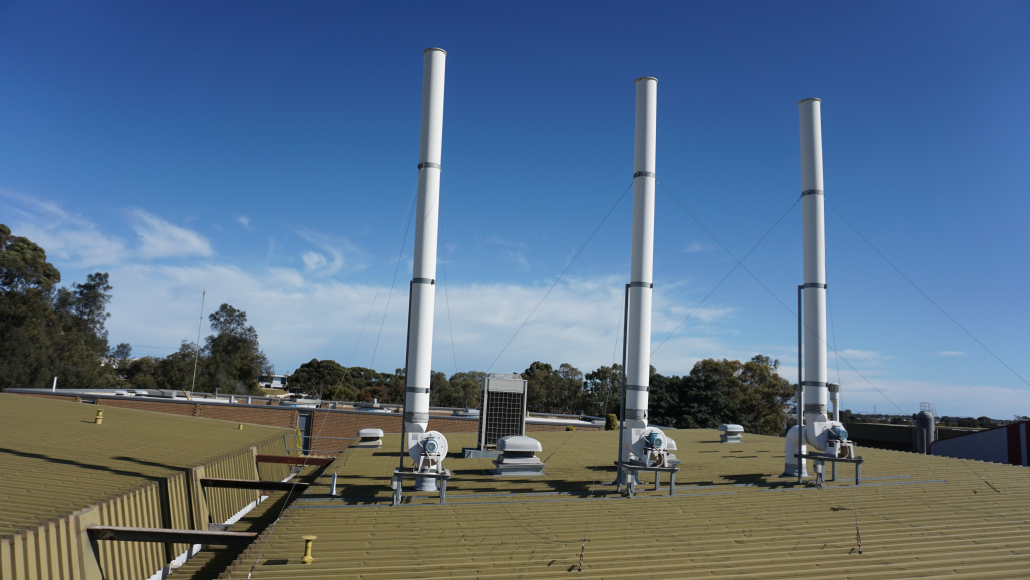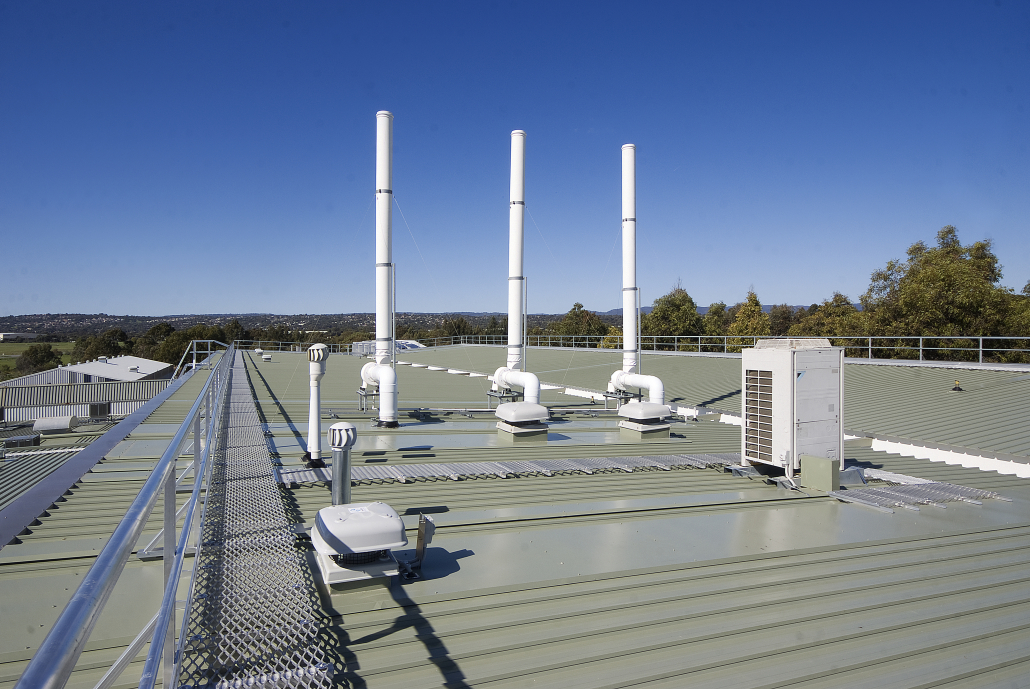 ---
The re-roof was staged in logical packages, limiting the disruption of occupied spaces below.
Hodgkison designed a fully integrated roofing system with roof stair ladders, walkways and guardrails that were installed concurrently with the reroofing.
Box gutters were widened and deepened to increase capacity and reduce the potential for overflow and water leaking into the building.
Down pipes were increased in size to maximise holding capacity and draw storm water out of the box gutters.
Dropped sections of roof and wells were removed to reduce extent of flashings and junctions.
The Result
The outcome from these changes is a contemporary roof, cleared of clutter and damage, that allows for superior drainage of water, while providing university staff with safe access for future maintenance and works.
---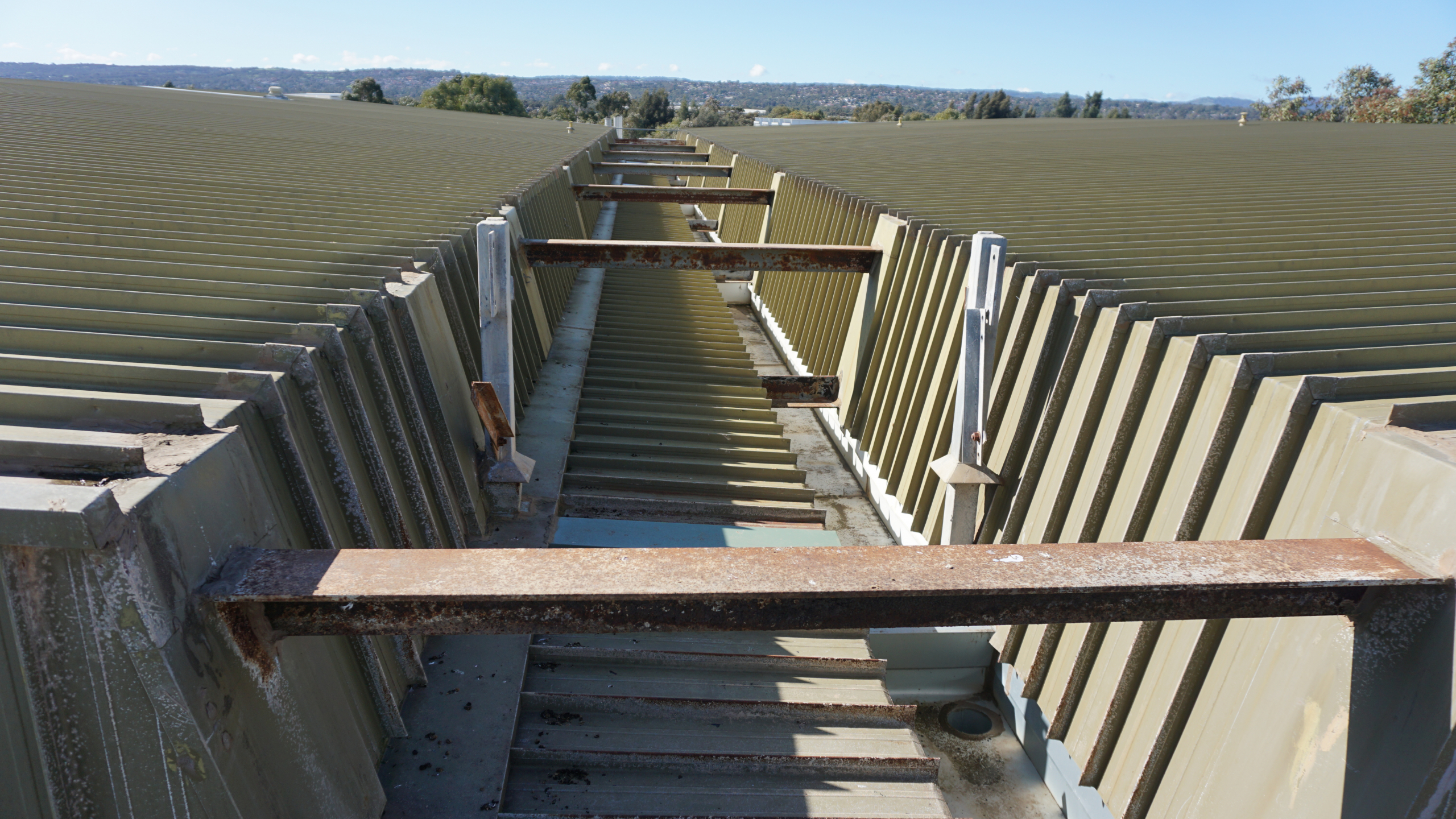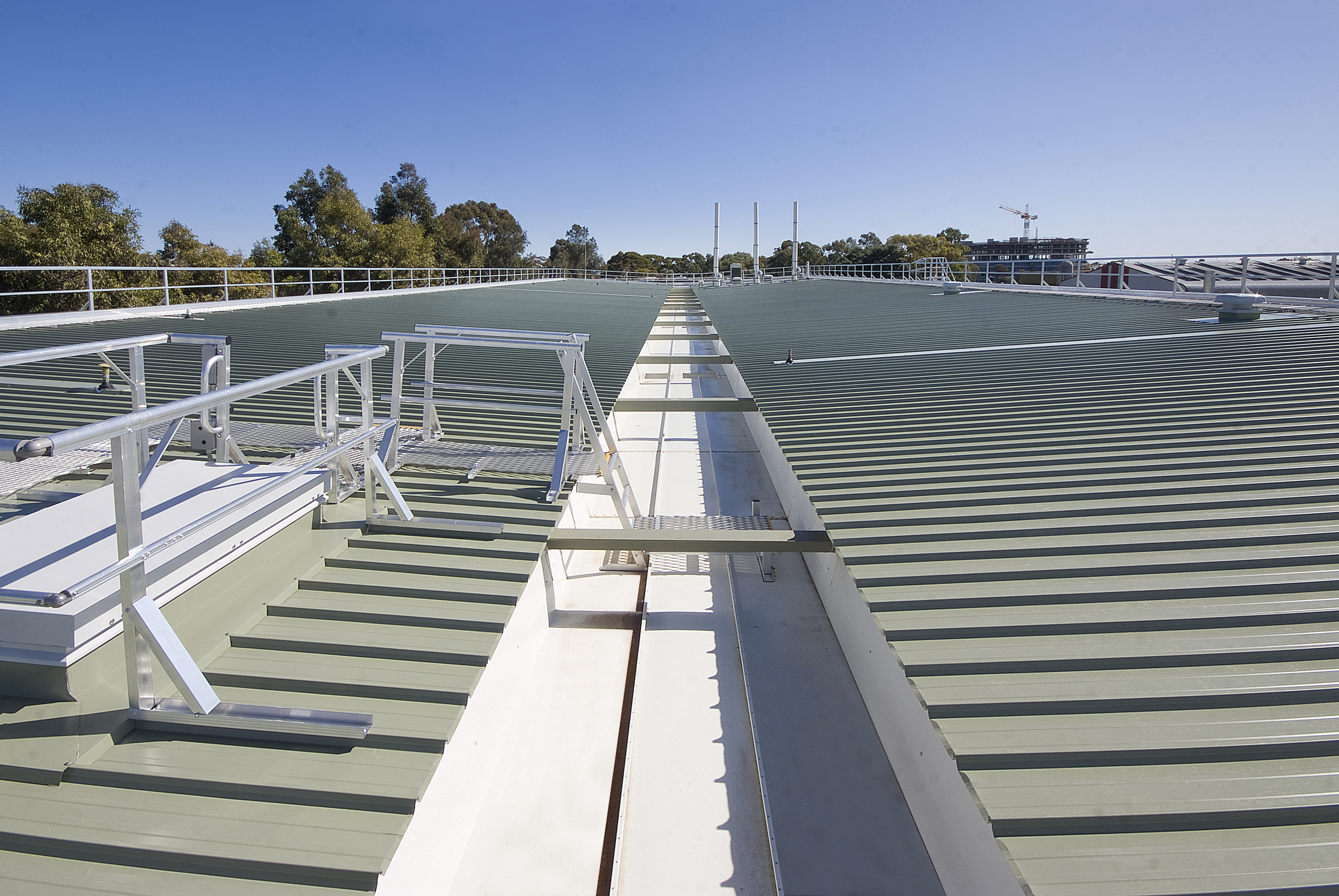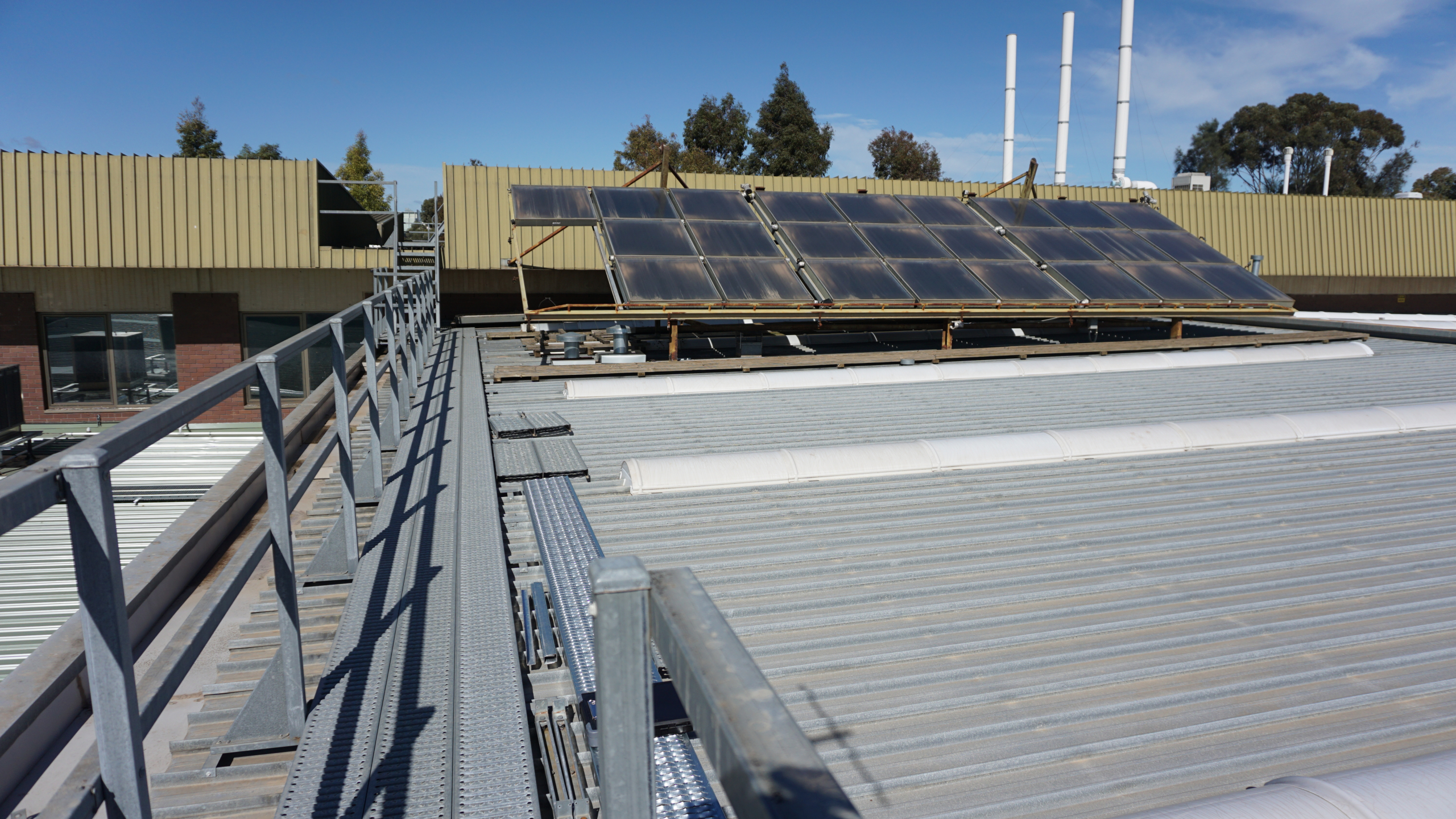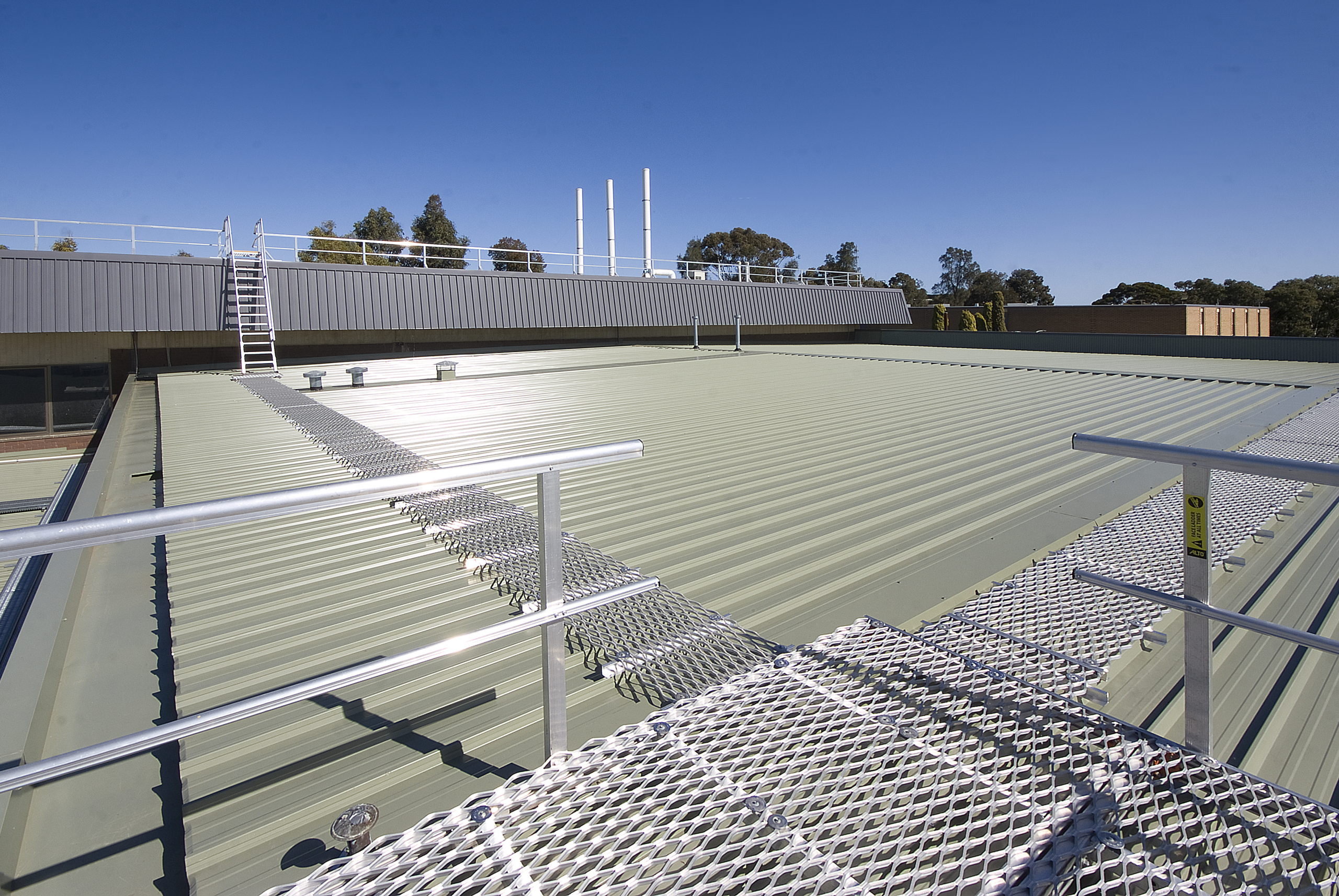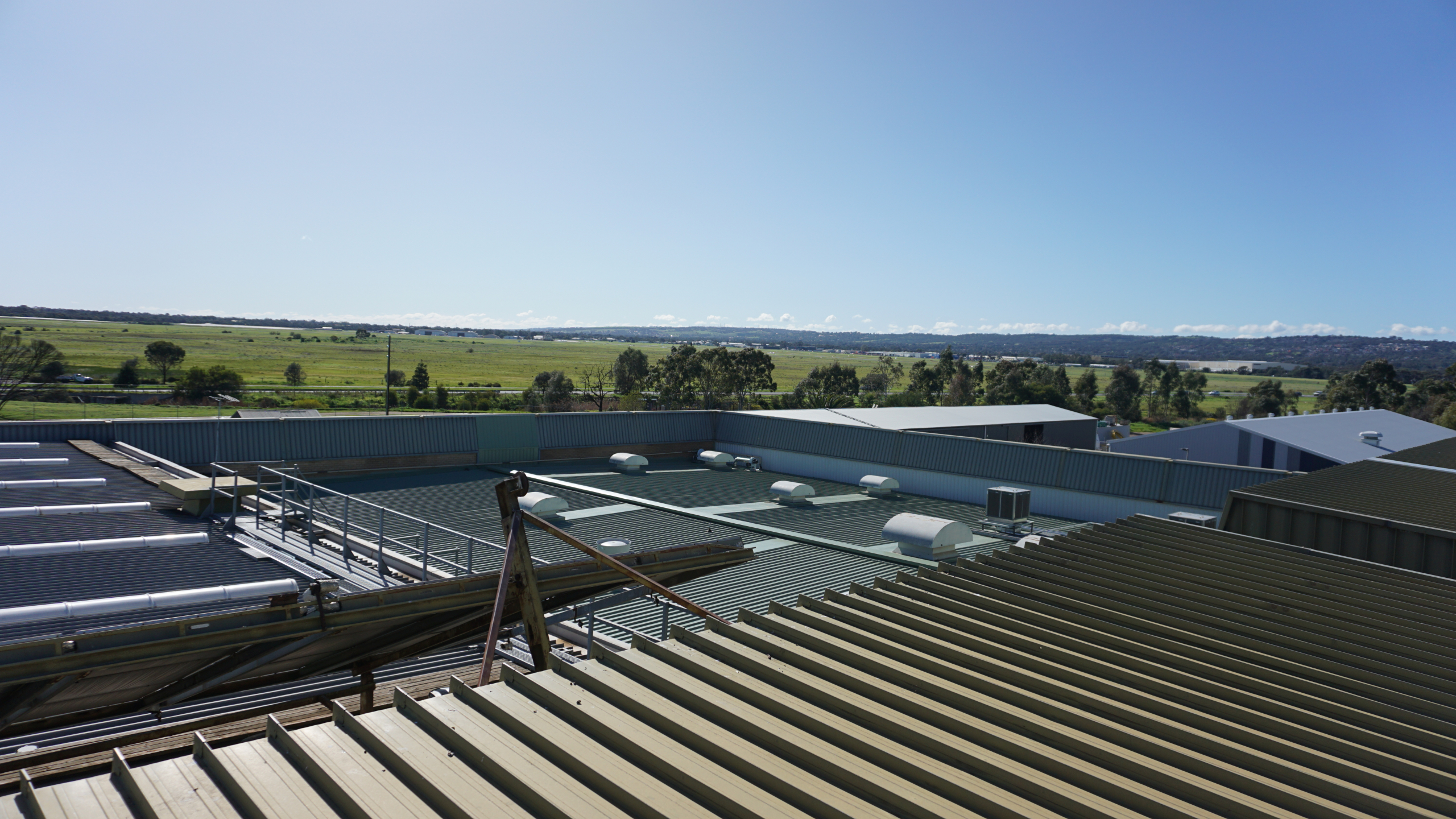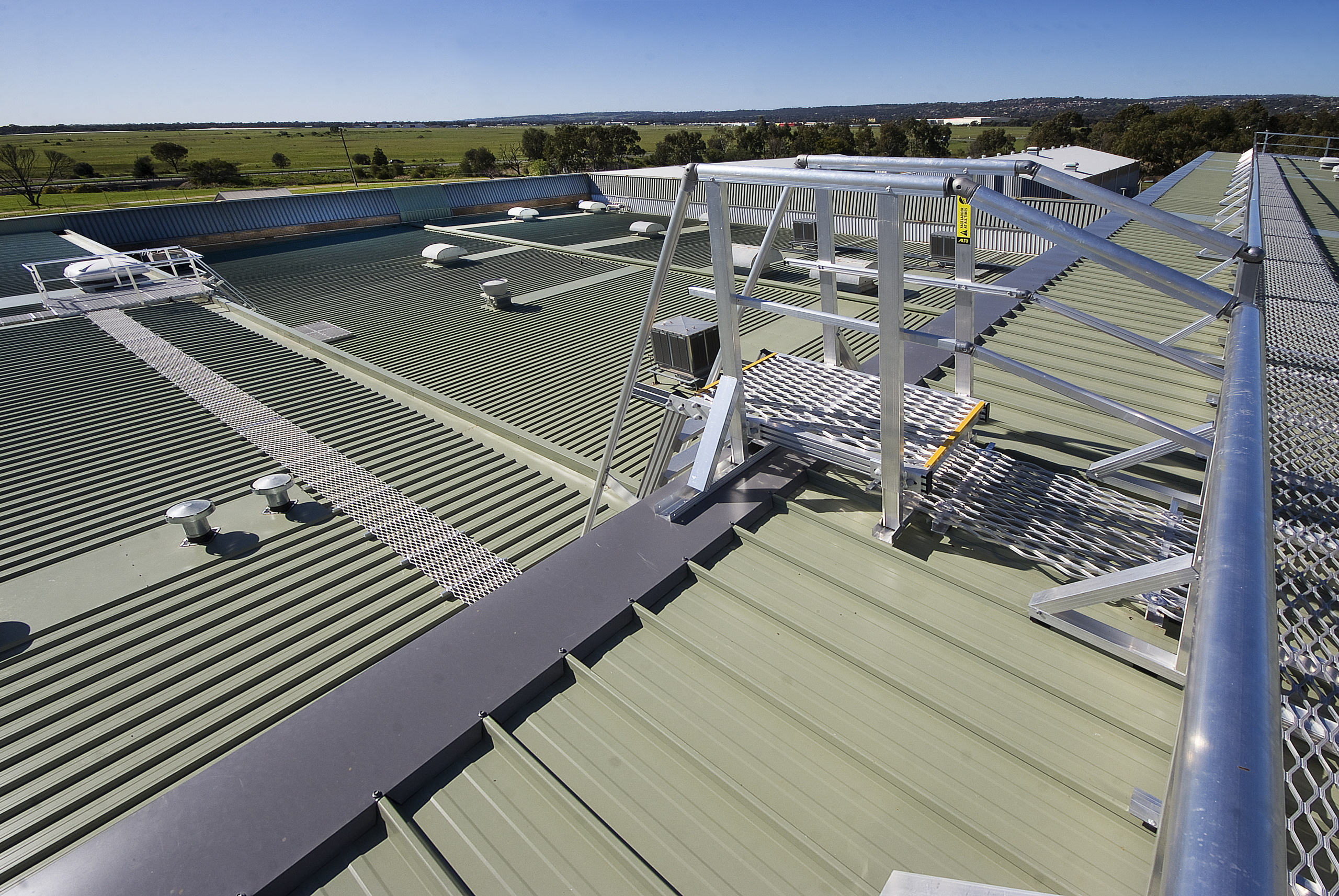 Get in touch
Contact us today to discuss your next education project!